Across industries and markets, we hear the call to real-time data collection and its importance to profitable big data analytics. Companies with fleets to manage have known this for a long time and continue to partner with fleet management system (FMS) suppliers to improve business practices and outcomes.
It's no secret that fleets are complex and fluid systems. In order for fleet managers to make changes within their organization, they must effectively deal with the ever-present need to collect and analyze data and, ultimately, use it to raise productivity and, in many cases, customer satisfaction.
Fleet managers have significantly increased their data collection efforts in recent years – and those efforts may be paying off. According to the study: Economist Intelligence Unit's report "Manufacturing and the Data Conundrum: Too Much? Too Little? Or Just Right?", 86% of companies surveyed reported "major increases" in both the amount of production and in quality-control data to be used for analysis.
In addition to these increases, here are three additional benefits real-time data collection can provide: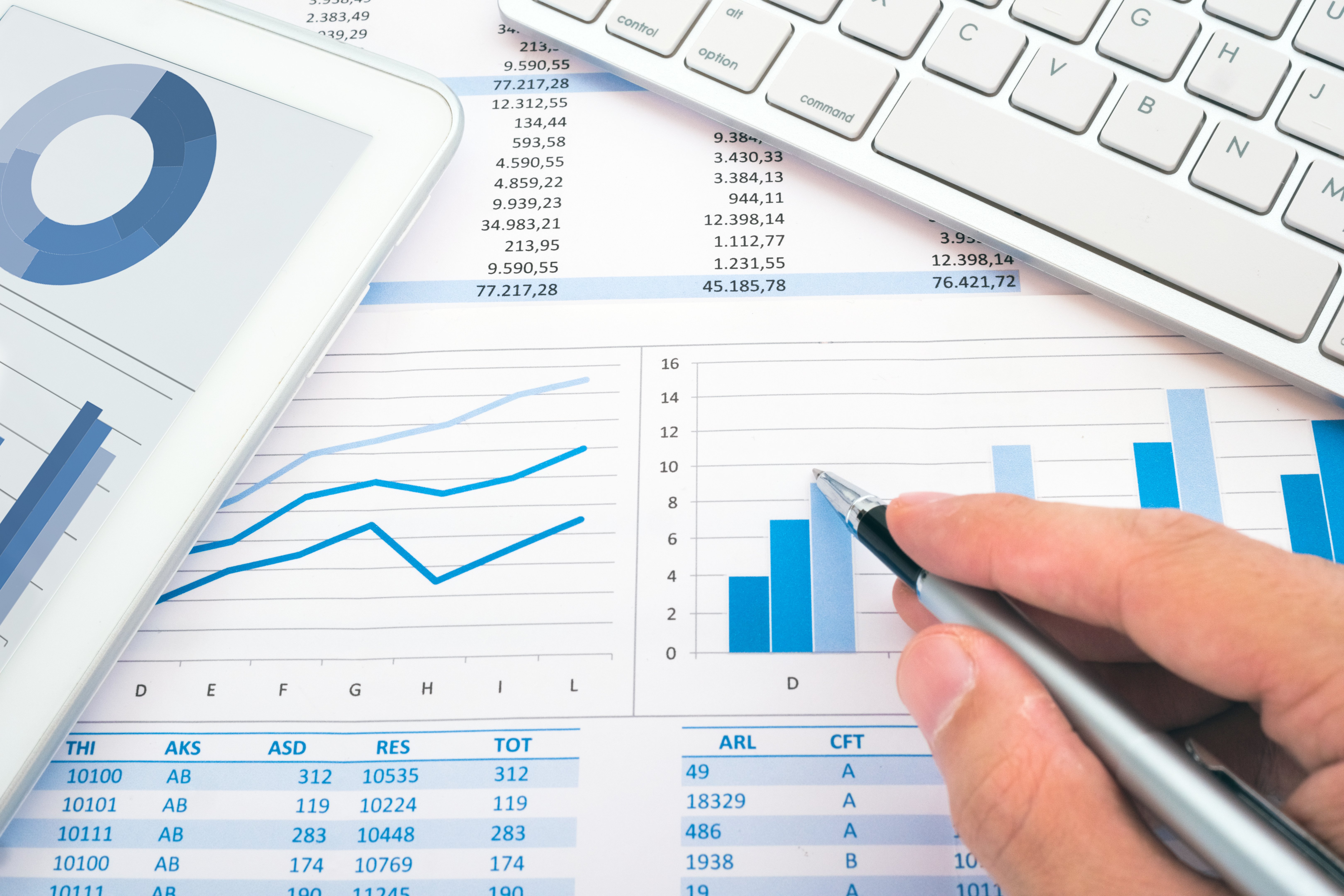 Improved efficiency: Utilizing a software application that provides real-time data will put your company in a position to see more efficient operations as well as increased production numbers. Optimizing fuel consumption, for example, can be one of the more difficult aspects of fleet management. Not only do FMS with automated AVL modules manage this task, but they do so in a manner that provides more accuracy than other systems that only use a terminal at the pumps.
Reduced errors: The processes involved in manual data collection introduce the risk of errors being introduced into the data set. Whether the errors are caused by multitasking workers, inexperience or even sloppy handwriting, automated real-time data collection removes this variable.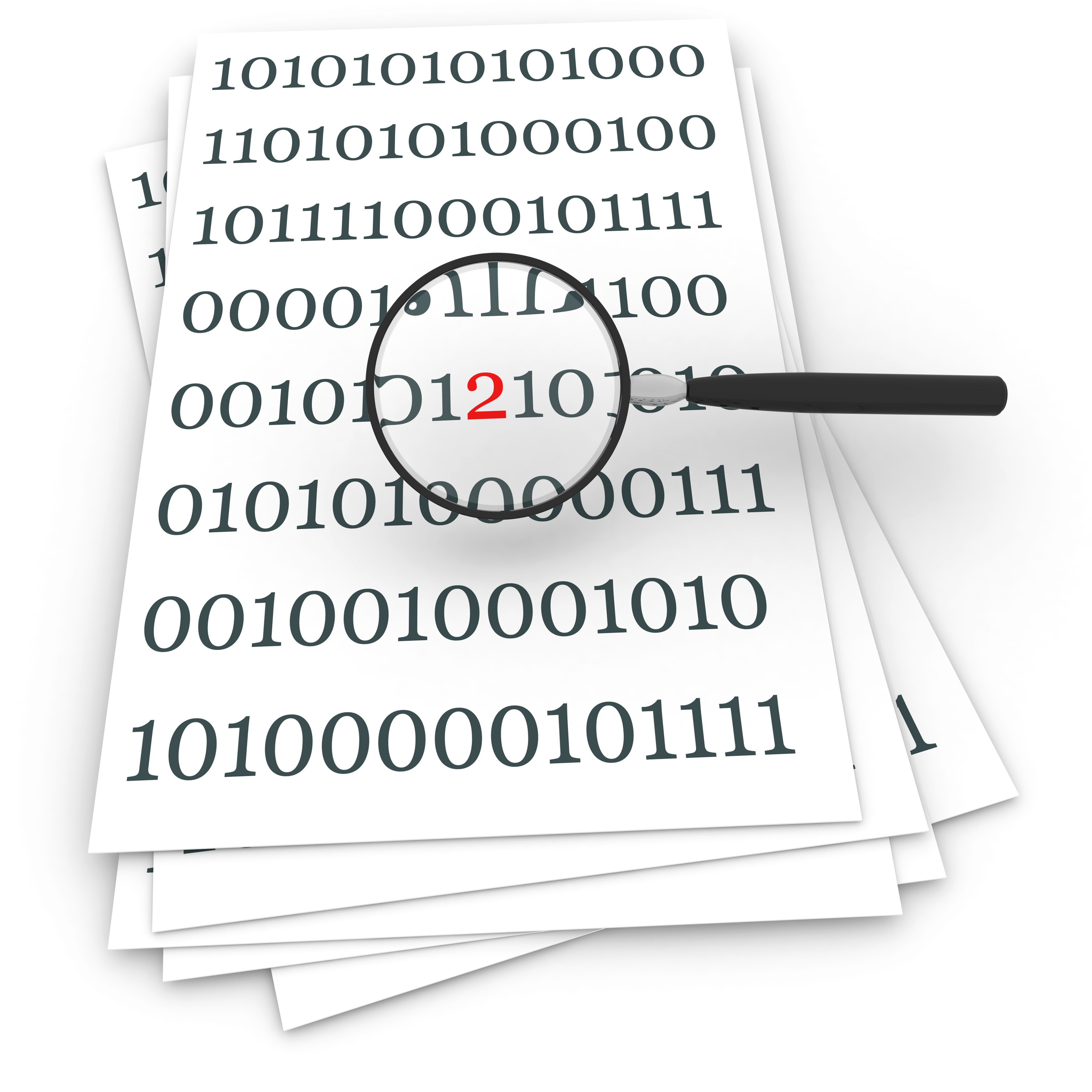 Increased bottom line: In addition, these real-time efforts can provide a more accurate picture of the inner workings at your company. For example, a Vehicle Data Unit (VDU) automatically relays vehicle data such as engine hours, mileage, idle time, and engine fault codes. It also automatically identifies the vehicle, physically guaranteeing that fuel is dispensed to authorized vehicles only. This single effort boosts the bottom line in two ways: it minimizes the likelihood of costly recalls and repairs due to poor vehicle maintenance, and it eliminates the possibility of fraud and theft of expensive fuel.
In the end, real-time capture of data can tap into streams of growth that existing systems have failed to reach and improve performance at many levels throughout the company.
But we want to know about your experiences. Have you taken steps to automate real-time data capture in your fleet operation?