The Bad News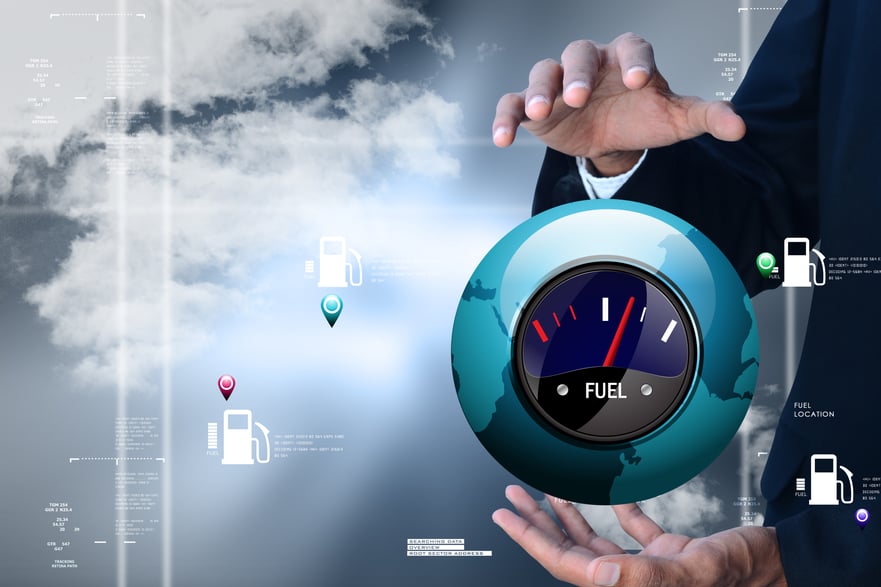 For over a year, we have been reading articles about Montreal buses running out of gas and then a whole lot of finger pointing as to where the blame should go. Unfortunately, pointing fingers seldom motivates anyone to find a solution, much less implement one. While we prefer looking for a solution, we thrive on challenges like this one, so go ahead and point those fingers our way. The Montreal Transit Authority (STM) is one of Coencorp's oldest and most valued customers and we can tell you that the problem is much more complex than it seems, but also a lot simpler to solve than any of the articles have suggested. Let's just say that there are a lot of steps and people involved in every aspect of decision-making when it comes to public safety. At the end of the day, we are grateful that the checks and balances are in place to protect the tens of thousands of daily travelers using public transit. As with all complex systems, the solution is often clearer than any implementation of it, but when it's implemented, we must acknowledge the heroes who were patient enough to follow due diligence for our safety.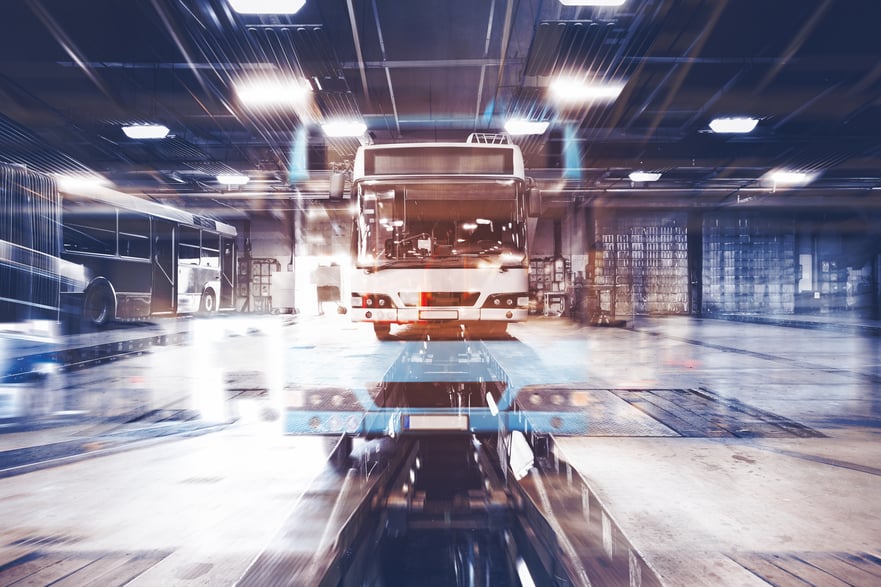 All the articles have alluded to the inconveniences of the buses running out of fuel, and some suggested possible misreporting of problems labeled as "bus breakdowns." The numbers floated so far are that there are as many as 600 buses a year that run out of gas in the STM alone. If you dig deeper, you can find some shocking numbers that suggest the potential cost of these out-of-gas incidents can rise to as much a $5K per incident. Dig deeper still and you learn that these costs, mainly related to labor, break down as follows: primary driver pay hours, dispatcher pay hours, replacement driver pay hours, on-site inspectors, towing, in-garage safety inspection, mechanic pay hours, refueling, and associated administration costs. If this seems excessive, remember that all these steps are in place to assure public safety. With what's been in the news lately about a certain plane manufacturer, we now know that the safety protocols for airlines are at least ten times more rigorous and more expensive. No wonder flying costs so much. Would you be willing to pay hundreds of dollars for the two-way bus ticket around town?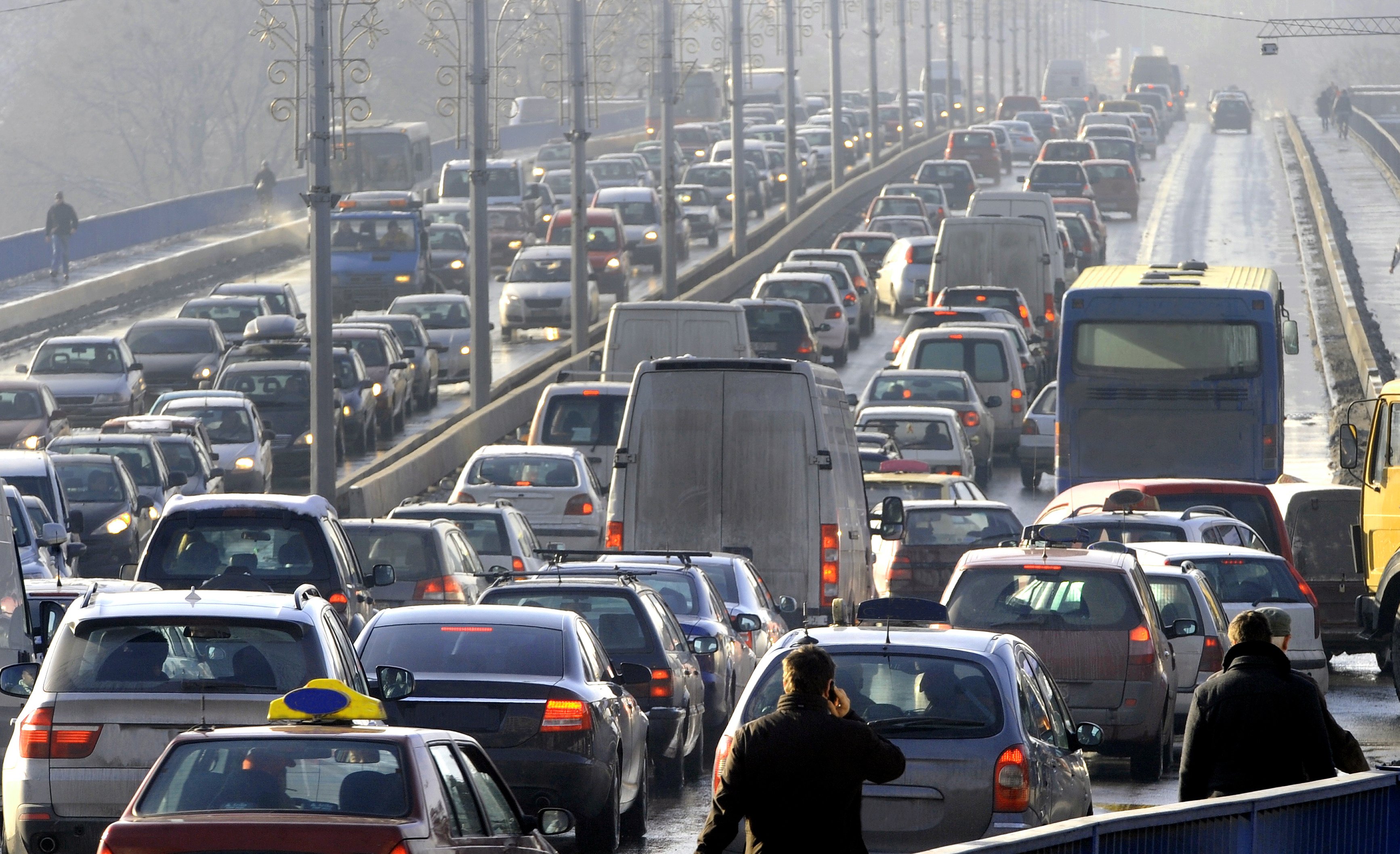 The Good News
Could there be a more efficient solution? We believe so and are working hard with many North-American transit authorities to make it work for our common clients, the public. Yes, it's true that STM buses don't have a gas gauge, but this is not as unusual as one would think on public transit vehicles, when one takes into account the intensely rigorous and expensive process to do safety qualifications on any part of the bus. Most of the STM buses are custom built by Nova here in Quebec and they can range in cost from $250k to over double that amount. Nova and the STM work together to keep the costs down, because all the money comes from taxpayers and riders. Once all the safety conditions are in place, adding a gas gauge just isn't the same as it might cost on a car. The STM has managed well with fueling buses every day and until recently the out of fuel incidents have been manageable. Now there are many more variables causing extra issues and not one alone is to blame: route changes due to constructions, budget cuts impacting mechanic availability, increasing labor costs, increasing use of public transit, increased private transit causing extra traffic, changing weather conditions, etc.… So, what's the solution? Well, it's an extra part to the SM2 fleet management system they already use, and we are already well on the way to implementing it. Following due diligence, we are as committed as the STM to making sure it meets safety standards for their fleet.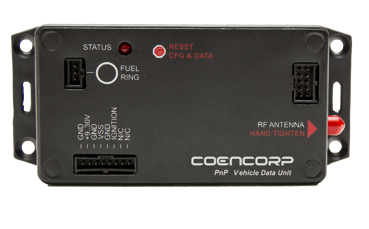 It involves adding a small piece of equipment to the buses' onboard computer to relay vital engine information (fuel levels and much more) directly to the Fleet Managers and also to the bus driver via mobile notification. We call it the VDU, or Vehicle Data Unit.
"The little black box that says a lot! SM2 Fuel's Vehicle Data Unit is truly plug-and-play: no programming or configuration required. Once installed, the VDU automatically relays vehicle data such as engine hours, mileage, idle time, and engine fault codes. It automatically identifies the vehicle, physically guaranteeing that fuel is dispensed to authorized vehicles only."
We are working hard and looking forward to implementing this solution at the STM and all our public transit customers.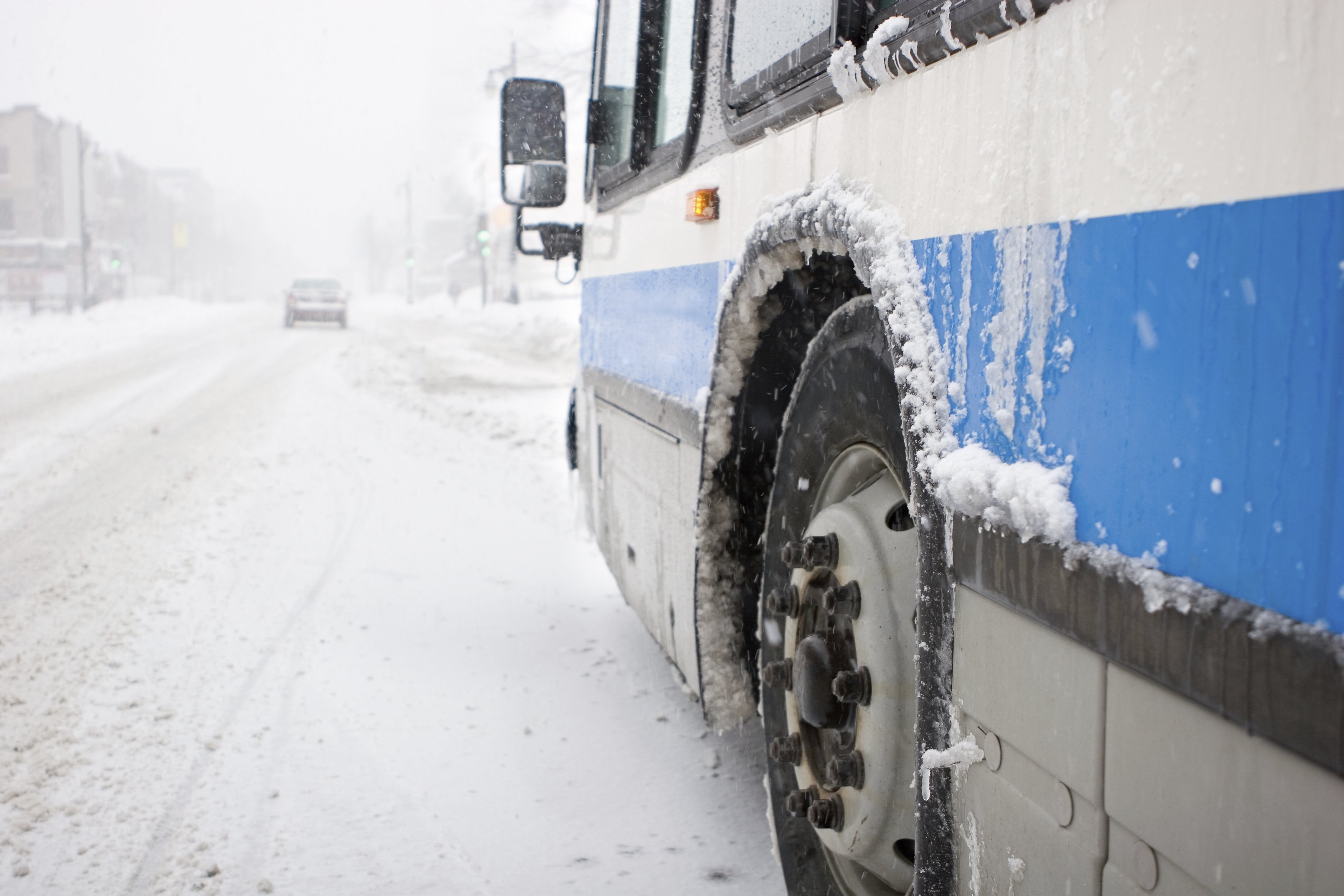 As mentioned above, the buses are being fueled daily at the start or finish of the day, and the fleet managers have been calculating the ideal fuel usage based on standard conditions. However, standard conditions are not the norm anymore; the exceptional condition is the new norm, and fuel level predictability has become a shot in the dark. Our real-time data relay will give the drivers and dispatchers the power to prevent costly breakdowns before they occur. The bus itself will notify them when it is low on fuel and arrangements for replacements can be made to prevent most of these break downs. The data transmitted goes beyond the fuel gauge, it empowers the transit authority with live data to plan and predict labor allotments, minimize emergency over time, lessen insurance expenses due to preventable breakdowns, and even collect data on driver behaviors and passenger loads. It's a small piece of equipment that becomes a powerhouse tool for the transit authority and allows them to do what they do best, deliver public transit, safely and efficiently.
You can read a few related articles at the following links, but please remember there is always more to every story than meets the eye. We are all working towards a solution:
After hundreds of buses towed, STM backtracks on fueling policy
Buses towed away daily because they run out of gas, says union boss
Maintenance union says STM buses routinely run out of gas
STM doesn't have enough working buses to meet its schedules
For more information on the benefits of Coencorp's SM2- fleet management systems, our VDU, and any aspect of our fully integrated & customizable systems, our excellent support team is ready to answer your questions. You can also get more information from our other blog articles or request a meeting with us. We are always eager to help you find solutions to your unique challenges.